WEBSITE DESIGN COMPANY IN GHAZIABAD
The three axes necessary to have a complete digital presence are: a web design that impacts, a visible page for Google (SEO) and have a digital marketing strategy applied 100% to your business.
Web-Page Design:
Give your company the importance it deserves, and let your customers find you and know about you. We offer customized designs according to the corporate line of your company. We take care of the smallest detail so that your website is highly functional, visually impressive and especially with a friendly interface with your target user.

A corporate website needs to be in constant update to show future events, news or simply relevant information, that is why we manage one of the CMS for users worldwide, in addition to allowing you to have control of the website, you can forget of the old web pages where you had to be constantly calling the developer to make changes, now from any computer you can enter and make the changes you want.
Our Process:
Our key to the success of your website.
Strategy Development:
Define the objective of your brand on the Internet, keyword search and positioning strategies.
Start Of the design of your new website:
We build an initial design sketch that we propose for your website and, between you and us, we choose the concept and design of your new website.
Web Development:
We create the content, information structure, and visual design; and we take care that everything works correctly.
Delivery Of The New Website:
We put your website online and our team will be available if you want to make updates.
SEO Optimization:
Not only do you need to have an attractive website, but you must also have a presence in search engines. The search engine optimization (SEO) is all strategies and methodologies used to ensure that a website is better positioned in search engines like Google, Yahoo or Bing.

Although we cannot manipulate the ranking of positions, we believe that good SEO is the result of initiatives that provide value for those who visit your site. The success of our customers is what we know and love because it is also our success. To say that it is exciting when our customers reach the first page of Google is to fall short. We are proud to have different strategies to ensure that our clients are positioned as a leading company.
We Place Your Business On The First Page:
The synergy between the internal optimizations of the website together with external tactics generates strategies that will be effective over time. Through our website audits, thorough keyword research, content strategies based on keyword search and the ability to visually connect with your client creates an unsurpassed set of services. Every day, millions of people use search engines such as Google, Bing, and Yahoo to find products or services. 90% of these people will click on the links on the first page of the search results.
Our Process:
It is important to know before hiring an SEO audit that the process to achieve a lasting positioning in time is constant and difficult, it depends on each project and what you want to achieve. Inorganic positioning there are no simple paths, nor easy routes. But when things are done well, the results are real and lasting. That is why you should know a little about the process that takes place.
Digital Marketing:
Did you start a business but realize that customers are needed? We get you, potential customers.
Community Manager:
Social networks are a powerful source of potential customers, through good management of them it is possible to create reciprocity ties with their followers, loyalty with the brand and increase their sales. They are also a very good source of traffic for your website, we design the strategy according to the objective of each company, not all companies have the same purpose and therefore you have to plan the right strategy.

Currently, 80% of people use a social network, identifying the social network most used by your target customer will generate greater ROI in your campaigns, we do a thorough study to identify it and get closer to success.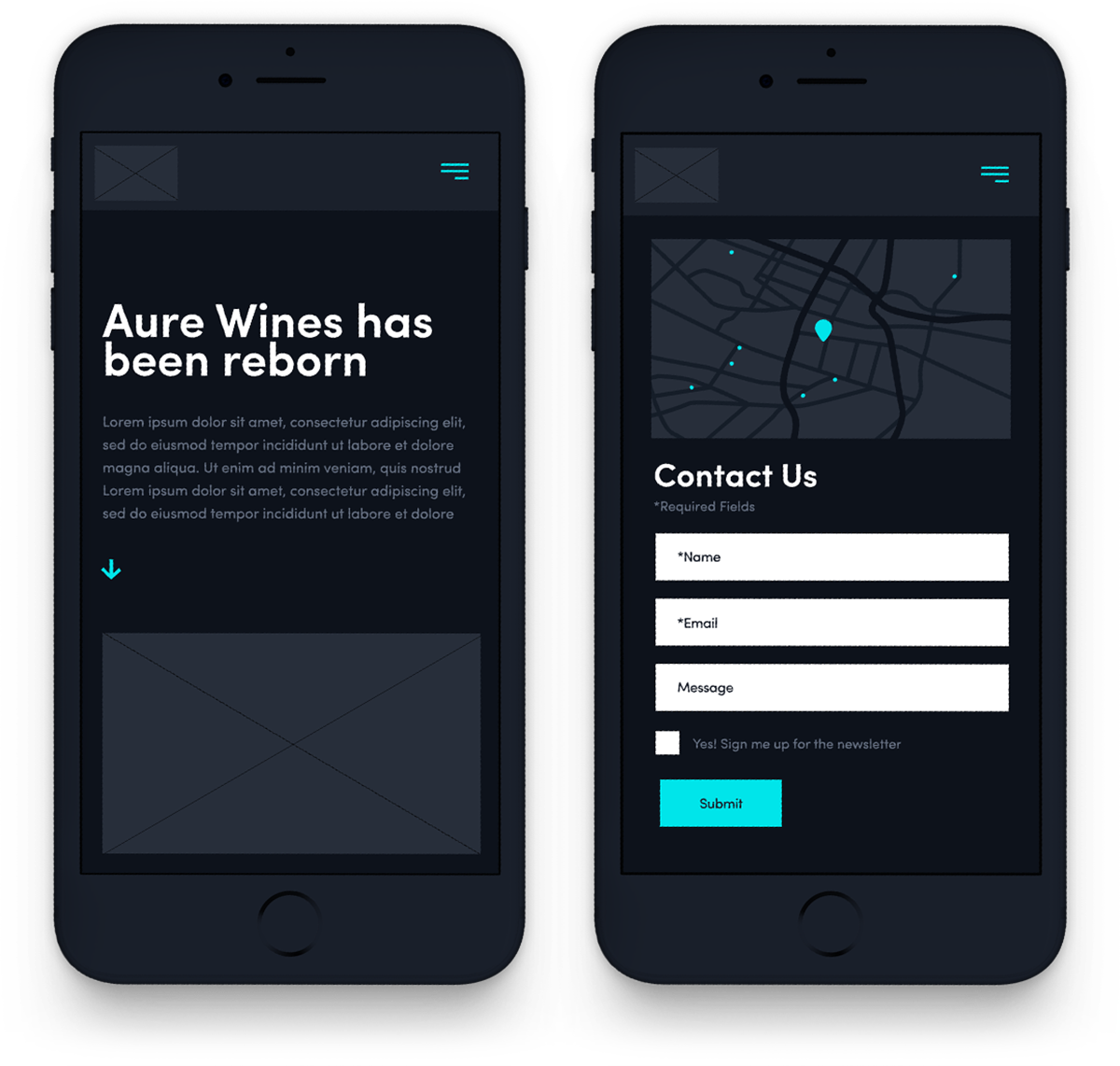 Paid advertising in Google Ads (SEM):
When you want to obtain results in the short term, it is necessary to invest in paid advertising, it can be in social networks such as Facebook Ads or Instagram, however, when you want to take advantage of the traffic that can come from Google the best option to guide on your platform advertising.

Google Ads allows you to appear in the first places for the desired keyword searches, dragging traffic almost immediately. We are trained and authorized by the advertising platform to ensure the immediate traffic you need.