Echrontech is a creative VFX & motion graphics company
With the advancement in technology over the past few decades, visual effects have taken over the entire video industry. Be it small videos or films ranging from Bollywood to Hollywood, visual effects are now the backbone of it all.Our VFX studio in India has highly experienced and creative VFX and motion graphics artists who work in order to achieve perfection.

Our VFX company is the finest of its kind as we not only focus on adding visual effects but also edit the videos wherever required which helps us deliver the best results. We are a very versatile motion graphics agency and have worked with all kinds of videos. Hence, our experience in this industry gives us a better understanding of what king of VFX would be the best for your video.
Pre-Visualization

Previsualization is like the foundation of VFX. It helps the VFX supervisor get a better understanding of the animation effects that would bring out the best in that particular scene and add meaning to it. Our team of experts have thorough knowledge of VFX and thus previsualization is given great importance.

Rotoscope

This process helps organize frames and add a very realistic effect to the motion graphics. Echrontech VFX studio takes rotoscoping to an all new level giving you the best results.

Keying

Keying and visual effects are the best way to suspend a sense of reality into a shot. Our VFX artists perform the latter with utmost perfection giving you mesmerizing results and making your shot look ever so realistic.
Color Correction

The right colors and the right amount of colors are very appealing to the eye. Thus, to make your video perfect, color management is a very essential factor. Our color correction artists go through your shot and manage all the colors in order to give you the best shot.

Special Effects

Special effects take your video to a very different level. They not only enhance the quality of the shot, but also engage the viewers' attention in a very captivating manner. Our VFX animation company in India provides you with the best special effects and thus bring out the best in your video.

Motion Tracking

Motion tracking allows you to precisely locate a point or region in the frame and modify it in order to help it fit in better. This helps achieve perfection without much hassle and is a very effective way of pointing out the areas that need to be worked upon. Our team does it all with perfection.
We are the most emerging animation and visual effects company in India
If you are looking for a promising company that delivers nothing less than the best, Echrontech is just the right solution.We are the best of our kind and assure customer satisfaction. Our experienced working team combines experience with excellence and gives you results you never even imagined could ever be delivered.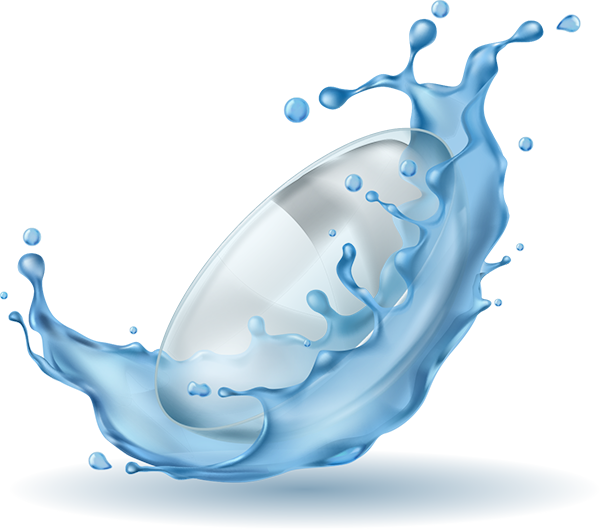 Why choose our visual effects services ?
Our visual effects services are not only the best in quality, but also the best when it comes to affordability. We believe in giving the only the best services to our clients and thus, work towards the success of your shot in all possible ways.We have a variety of services to offer that makes us highly versatile and flexible and thus helps us stand apart from the rest.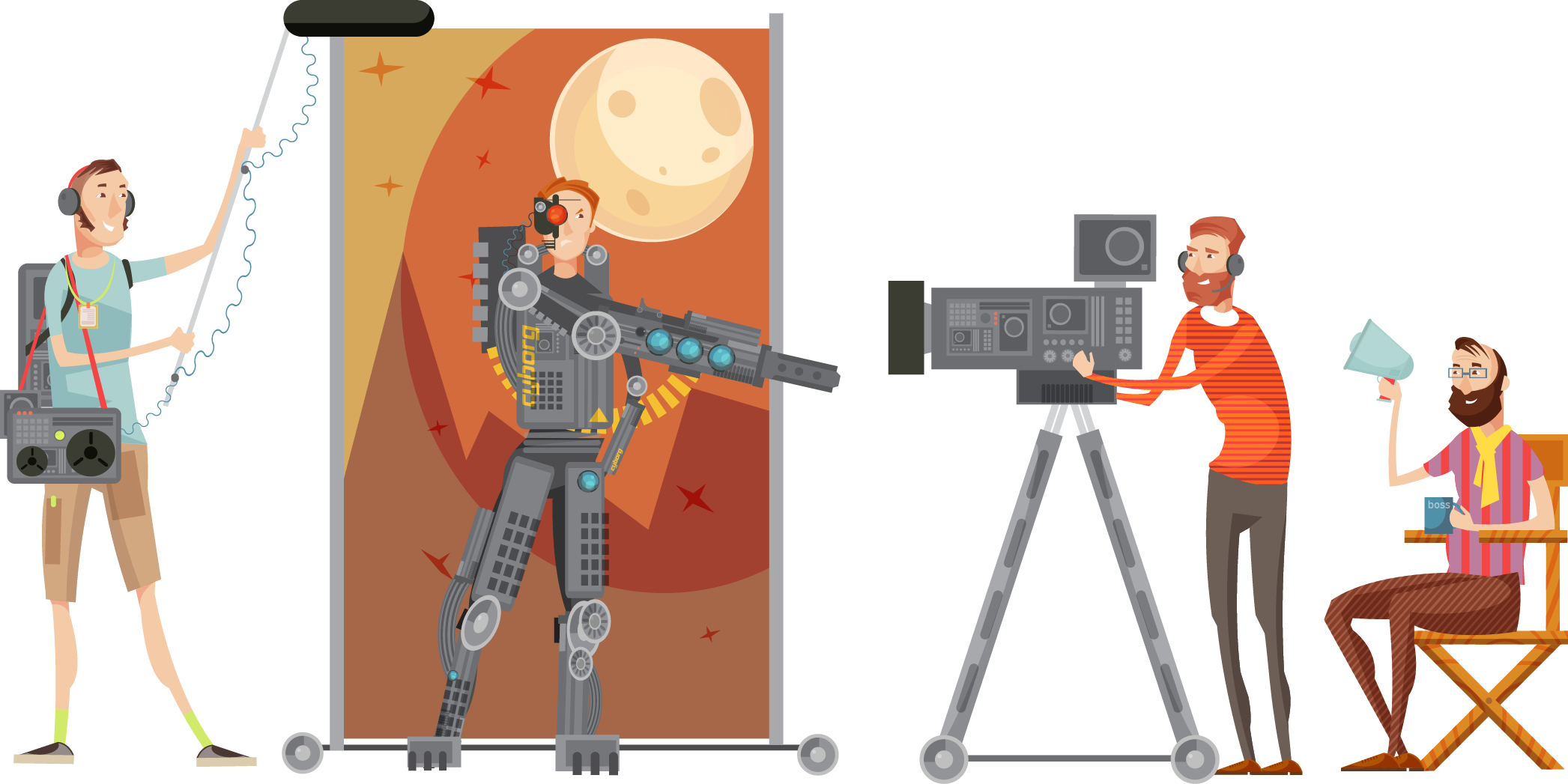 We Create corporate VFX video and help you increase your brand awareness
Echrontech has set a firm foot in the corporate world as well. Our services are not only limited to a specific section of the society.

We create highly persuasive corporate VFX and motion graphics that aim at increasing brand awareness and drawing maximum clientage. We insure that clients' brand is gaining maximum recognition and create VFX that aim to increase the revenue of your company.The corporate world is highly competitive and thus, Echrontech gets you the lead position in the corporate race.