Profesional print advertising design services for small business
The success rate of any business depends on how well your business/ product has been marketed. A good advertising and promoting print advertisement helps majorly in promotion of start-ups and small scale businesses.

Echrontech is a professional print advertising agency that provides print advertising designing services in Delhi and all over the world. Print ad is basically advertising through physical means such as newspapers, magazines maybe digital media like social networking sites and banners etc. It is a very effective way of reaching out to a large number of potential customers. In order to establish a strong market presence, organized and precise print ads are a must and our print advertising design company gives you the best services that help your business grow.
Print add agency for brand with ambitions.
Print advertising depends on first impression. If your add looks good and convincing at the first glance, you are likely to have a higher success rate. In this modernizing world where competition is increasing by the hour, small business have a hard time making a place for themselves in the market. Echrontech designs creative, informative and highly effective print ads that actually promote your brand in a very effective manner.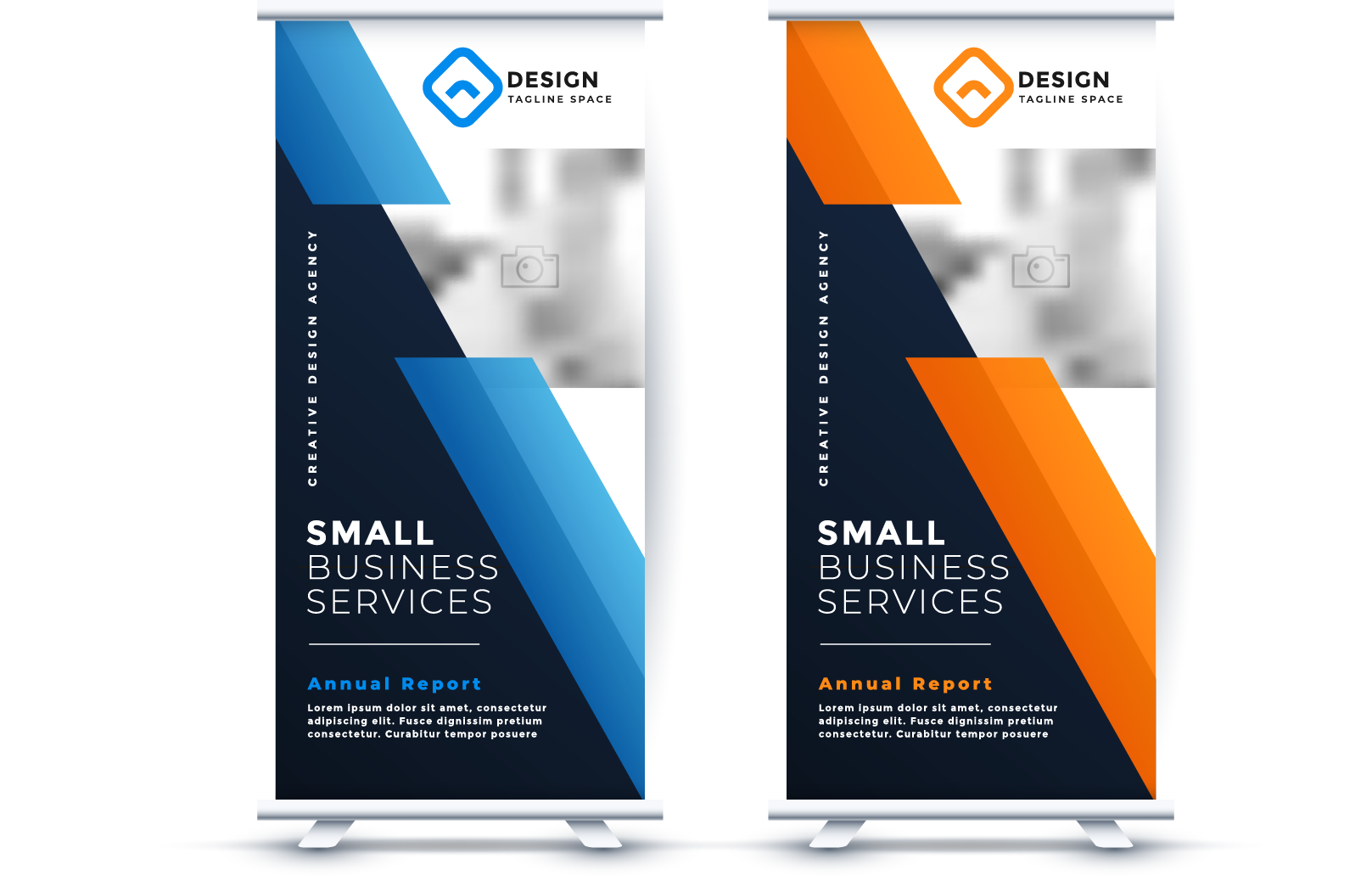 We help you create impressive first impressions
Beautiful appearances have always proven to be beneficial for any brand or business. A creative appearance helps you engage the attention of customers and forces them to look at your ads. Our print ad designing agency ensures eye captivating ads that creative a very positive impression on the viewers and helps convert them into customers.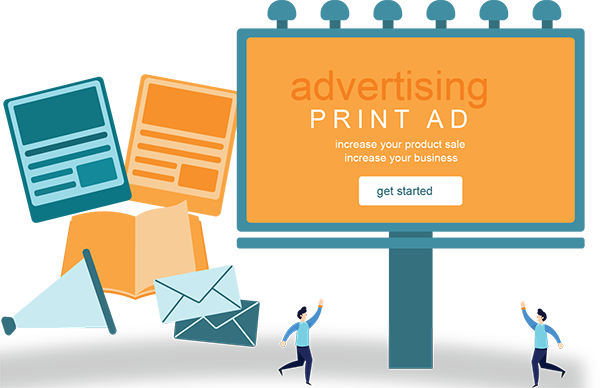 The best Creative print advertisement design company in central india
Echrontech believes in giving the best quality graphic design services at affordable prices. Our experience in this field makes us stand apart. We have a team of members who are experts in their respective fields.We master the art of creativity. Be it images, graphics or even fonts, our print ad designing company knows which element shall be placed in which form and what order of the constituents of an ad shall be followed.

Since print ad has evolved in the digital world as well, Echrontech assures marketing of your brand online as well. We create and design print ads that can be used to promote your brand even on online platforms which helps in covering all sections of the consumer world. We promise to give our customers the best services as we believe in complete customer satisfaction. The success of you brand through our Graphic Design services is our true achievement.