Echrontech animation services for your business
It's time to bring your brand to life with Echrontech Animation Company. If you are looking for a powerful way to explain your brand in a very creative manner, our company is what you need.We give your brand an identity and our graphics motion designers add life to your brand.

If you are struggling to explain or promote your brand, or are tired of the complicated software's, it's time for you to hire our services.If you are struggling to explain or promote your brand, or are tired of the complicated software's, it's time for you to hire our Indian animation company.
Video Logo

We help you enhance your logo through our logo animation services. Since the logo is the face of a brand, we understand its importance and thus add effects that help you establish a very strong online presence.

Product animation

Our company are the best you could opt for. Product animation proves to be very efficient when it comes to convincing viewers and converting them into customers. Echrontech animation studio in delhi adds creative to your product that helps in capturing the attention of viewers.

Explainer videos

These short descriptive videos prove to be efficient foe any kind of target audience. Our expert understands the importance of brand promotion and thus we add just the perfect animations to your videos to increase their convincing power by helping you engage the viewers' attention.
Flash animation

This is a very creative means to capture the attention of all kinds of target audience. Echrontech's artists are very skilled and have great knowledge of flash animation and the areas it is most effective in. Our flash animation services are creative, cost effective and highly efficient.

Stop motion graphic

With stop motion graphic being the one of the oldest kinds of animations, it is also an animation that has a lot of scope for creativity. Our expert artists understand your ideas and then create and add effects that have a productive impact on your target audience.

whiteboad animation

Our studio specializes in whiteboard animations. Our services are creative as well as affordable. Echrontech animation studios in india has whiteboard animation artists who are the masters of their field and thus give you results beyond your expectation.
2D animation to promote your ideas
We have expertise in 2D animation and provide the best 2D video services in central India. We bring your products to life and add to them great convincing powers which is a boon to the promotion of your brand.Since the promotion of a brand is the most important factor that actually defines its success, we add effects to your product that explain and promote your product to perfection.If perfection is what you are looking for, Echrontech is what you need.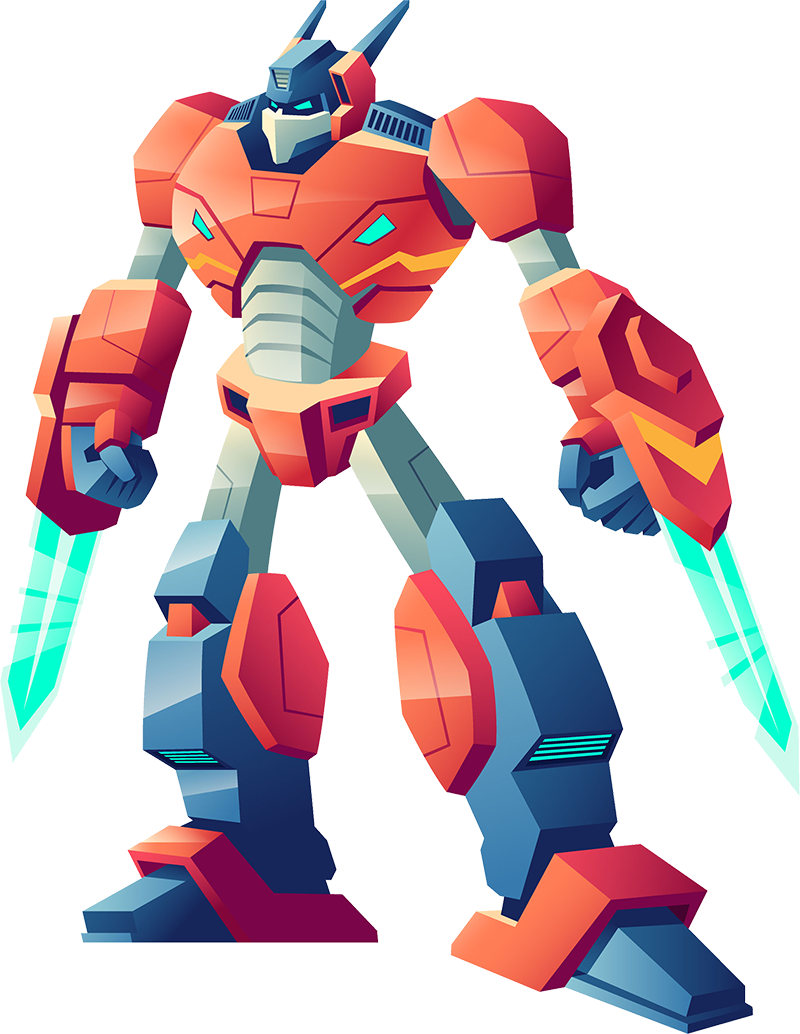 We create owesome 3D animation video
Our artists have thorough knowledge of motion graphics and 3D art and that is what helps our studio give you the best results.You present to us your ideas and we will creatively convert them into 3D animation videos with great persuasive power. Creative animations with productive effects is what Echrontech promises.Just tell us your ideas and we will take care of the rest.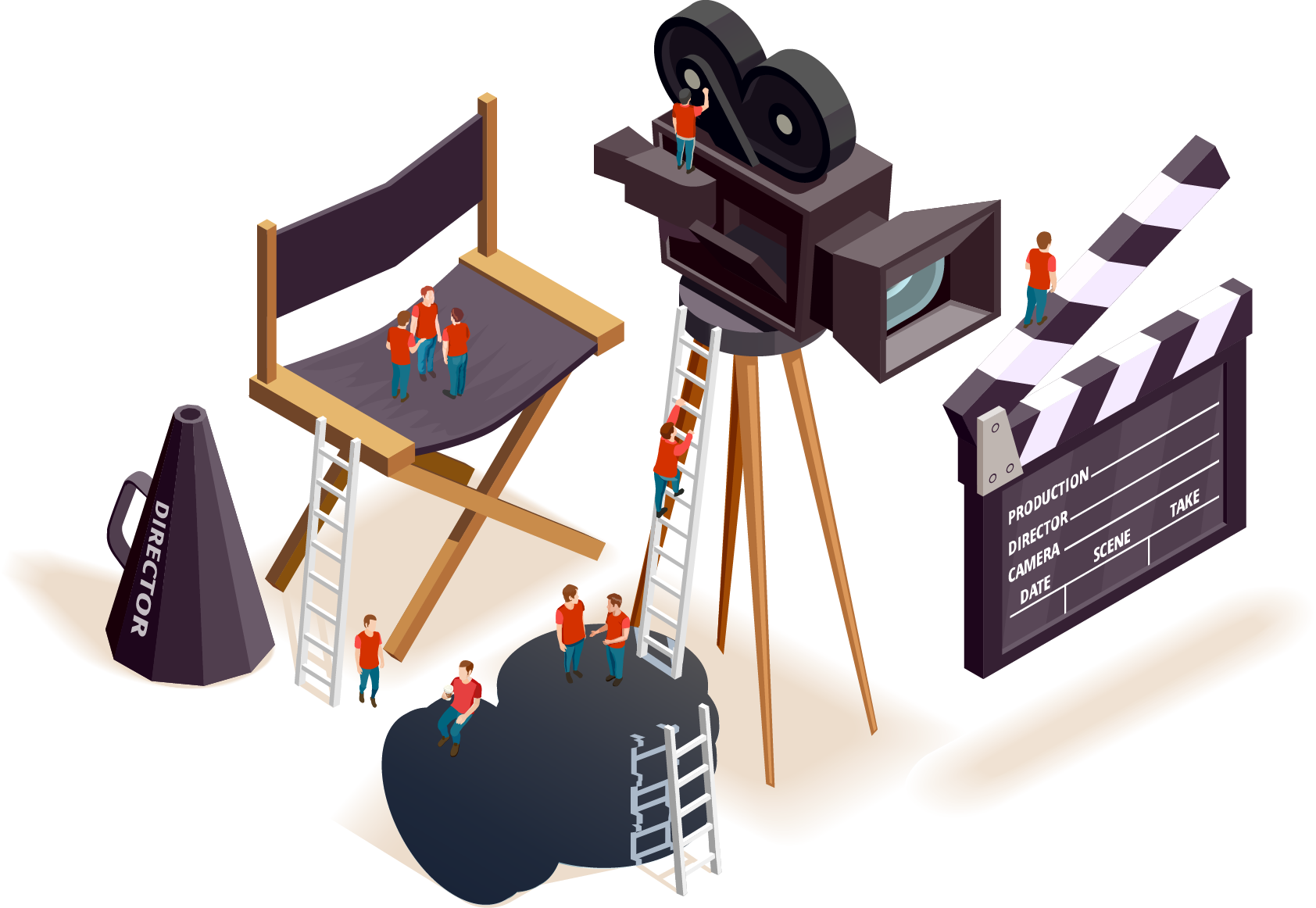 Why choose echrontech animation services
Echrontech combines experience with excellence and that is what makes us just the perfect destination for you. If you are looking for professional animation company that are creative, efficient and cost effective, then you are at the right place.

We put customer satisfaction before anything else and that is what motivates us in delivering the best always. Our studio never compromises on quality and always delivers results that are beyond expectation.We assure you that you will be tremendously impressed each time we deliver you as we provide only the best.