As a result of the COVID 19 Pandemic, many companies worldwide have no way but to wrap up. There are some of the businesses that had to change into work from the home model also. For these companies, working through the digital medium is the only option. Those companies that were not ready for such a change are now rearranging their setups. A survey done by the Young Presidents' Organization or YPO has uncovered the fact that 82% of the business owners are expecting a significant decline in revenues in their business in the upcoming months.Obviously, this is not something bright. So what could be the right it has been you for investing in the business under the current scenario?

Long-term business strategies can be useful under the circumstances.
It is still answered as to how long the pandemic will continue; therefore, you need to do the first thing:
Making short term strategies is essential so that your business can be accessible among the customers within a short time. In the process of brand building, this is an important step.
At the same time, you will need long term strategies so that you can actually e come up with a coherent idea as to how you need to be much valued in the market.
It would help if you came up with some proper principles when it will come to the real value of your business.
In the case of digital marketing, the roles played by the keywords are vast. If you don't have the expected visibility, then it is highly recommended that you take a close look at your keywords and make changes.
You need to keep in mind that no matter what business you are doing, you need to be specific on these matters as they will make you better in the digital domain.
Reduction of CPC
The case you have some extra funds that you can use then use that in digital marketing specifically on the. It would be best if you were e budget-conscious in these matters and must remember that these paid ads can increase your brand value in the long term. This is one option that you can opt for without much complication.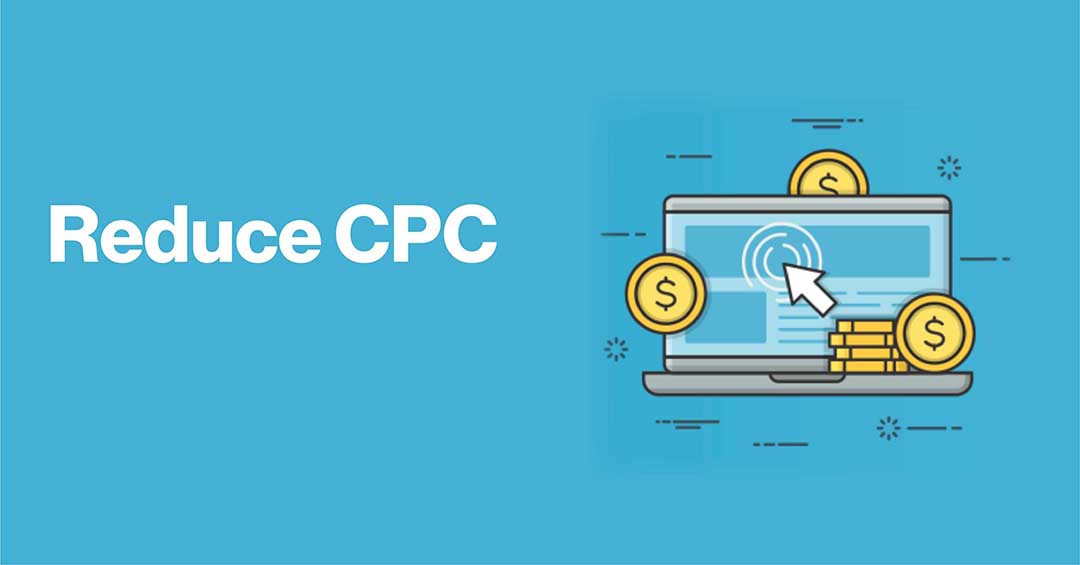 The Right Products
Be it your products for your services, your customers must know the details. This is why email marketing is a good option where you can specify your services for what your products are unique in it. Through the social media marketing and options, you can come up with perfect solutions about search brand and service promotion.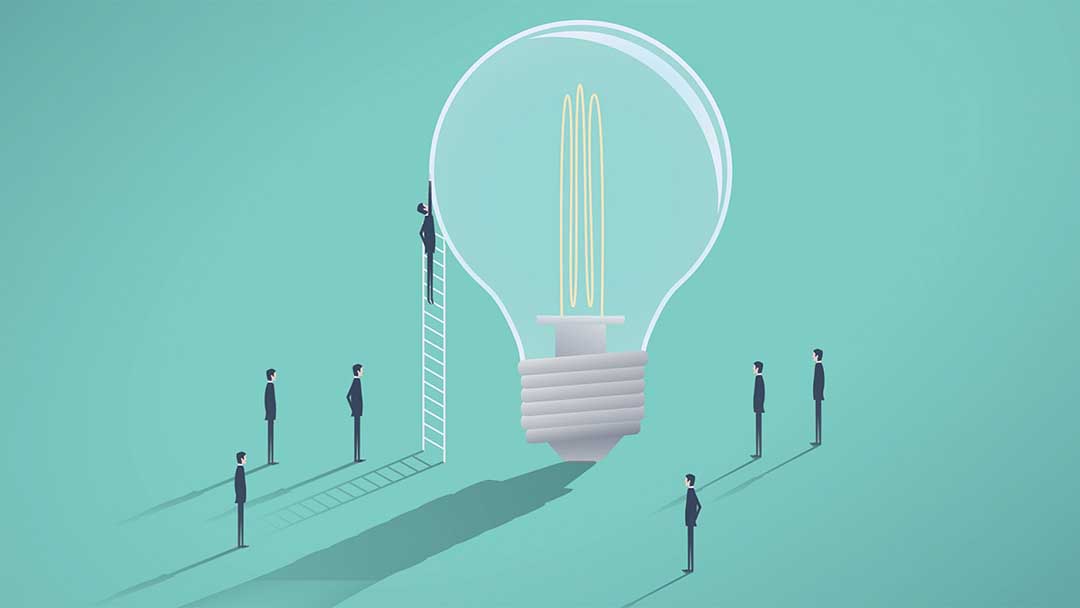 Educational Sectors
Educational sectors or oscillations offering free or paid online service is another feather to the reputation your company can garner. It is one of the ways that you can actually come up with a direct connection with the customers and make your business work in a final tune.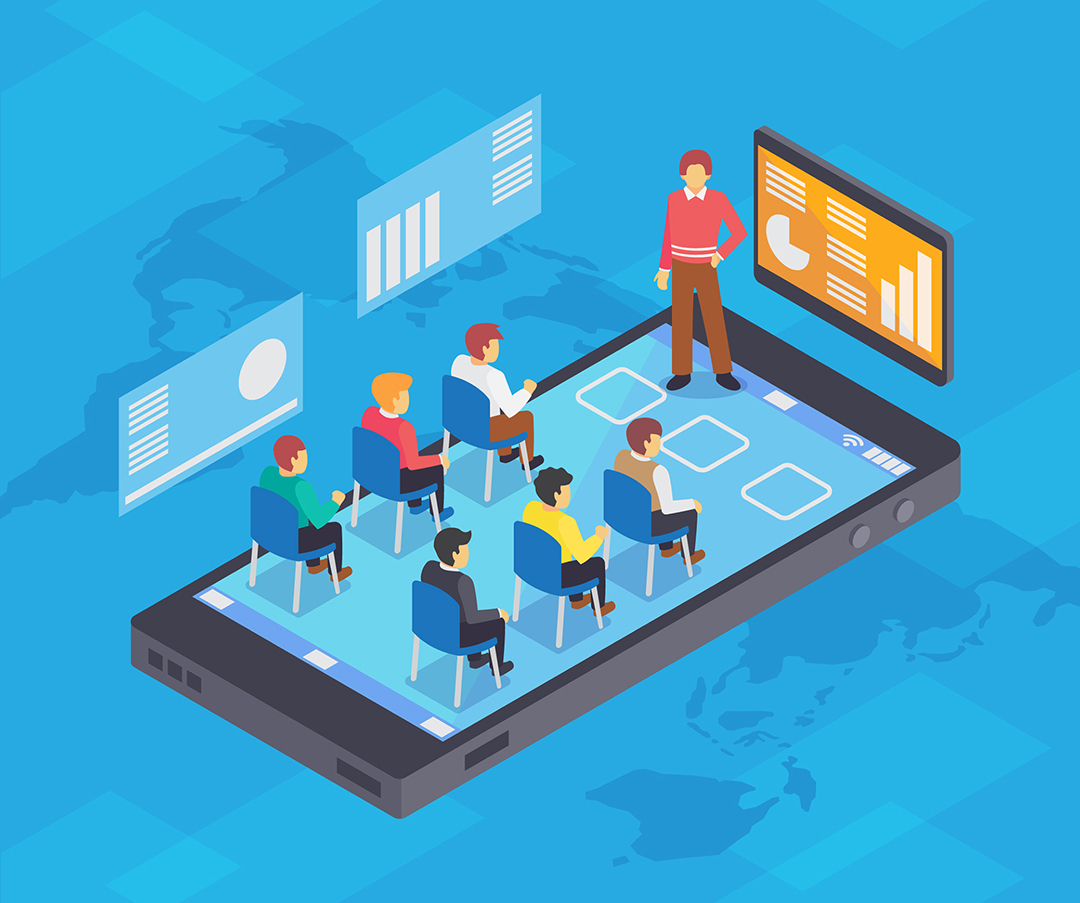 Apart from these steps, you can also go for the webinar management where you can host different events and promote your brands through these events. This is one of the trendiest digital marketing processes that you can opt for expecting final results.
Use of the hashtags
Surely the hashtags are some of the most effective digital business processes that you can count on to. You can use the hashtags as a part of some trendy News or discussion in social media so that when someone searches for some hashtag product or service, he can get it without any complication.
Apart from these, you can and focus on long term business goals for you. These are the baby steps through which you can redefine your space in the digital world.