You would want to make distance to bad graphic design services at any cost. When you employ any freelance graphic designer or a graphic design agency or a website designing company to do a graphic designing work for you, as a client you didn't get satisfaction and you get unprofessional website or any graphic design projects, you leave without complete your project also invested some budget amount of web or graphic project. If you are a good graphic or web designer, then make sure to provide 100% satisfaction on every project which you are handling. If you get a good credit for creating good work, you can charge considerable amount more, which would generate more referral leads for your business. If you design bad web or graphic designs then you perhaps would not get any reference leads or will have to retain your work at much lower price rates then your competitors.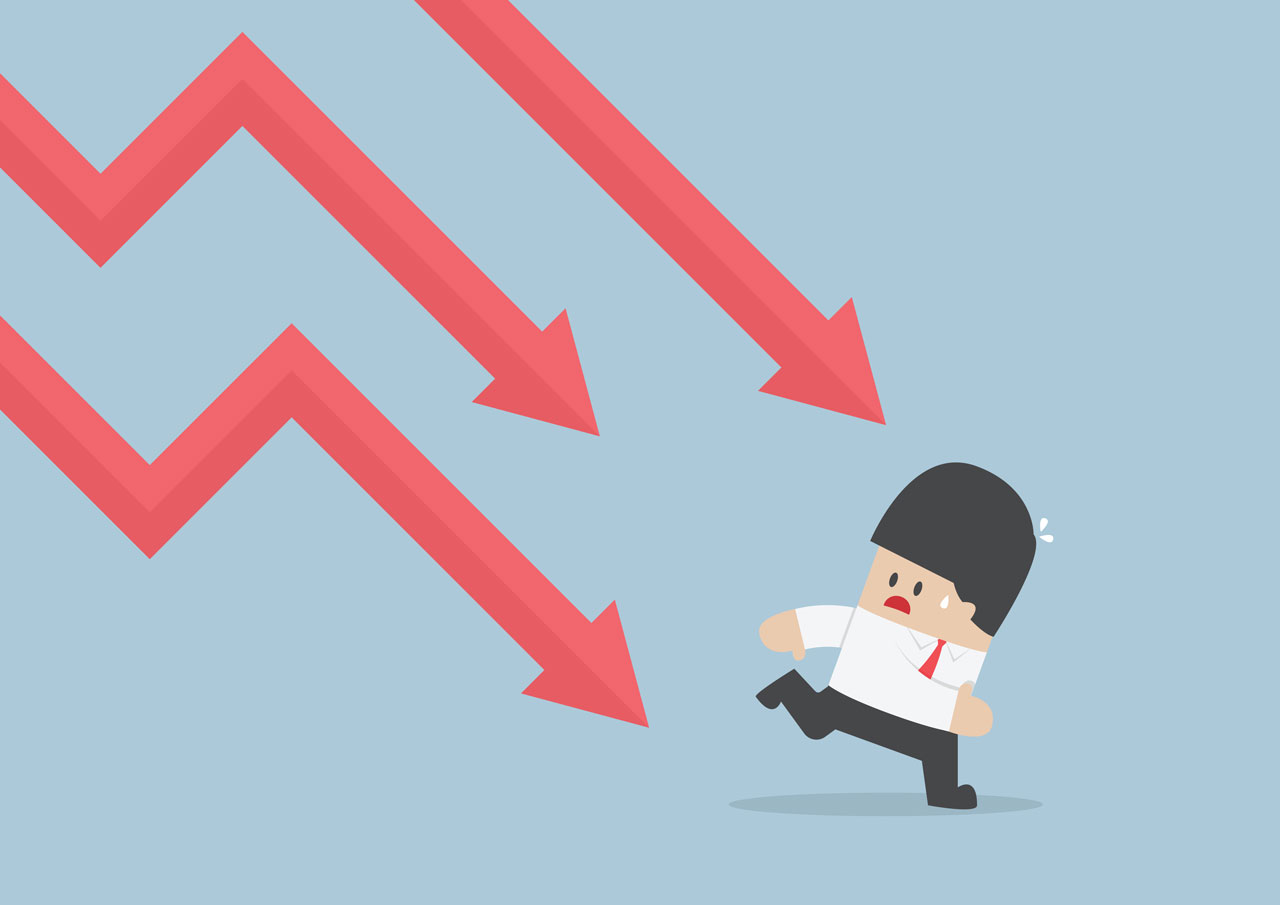 What you should do to promote you're graphic and web design services, in order to improve a large clientele, is to begin a small or large digital marketing campaign. Do research with new experiments, adjust what job done an what does not, you can also create paid ads and show your clients on various platform like Social Media Marketing, email, outdoor, display ads etc. When doing that job make sure you are reaching exact clients. It's important tips for every organization and every business to make planning and learn about demographics and evaluate what you're audience are finding for and trying to complete your clients exact requirements.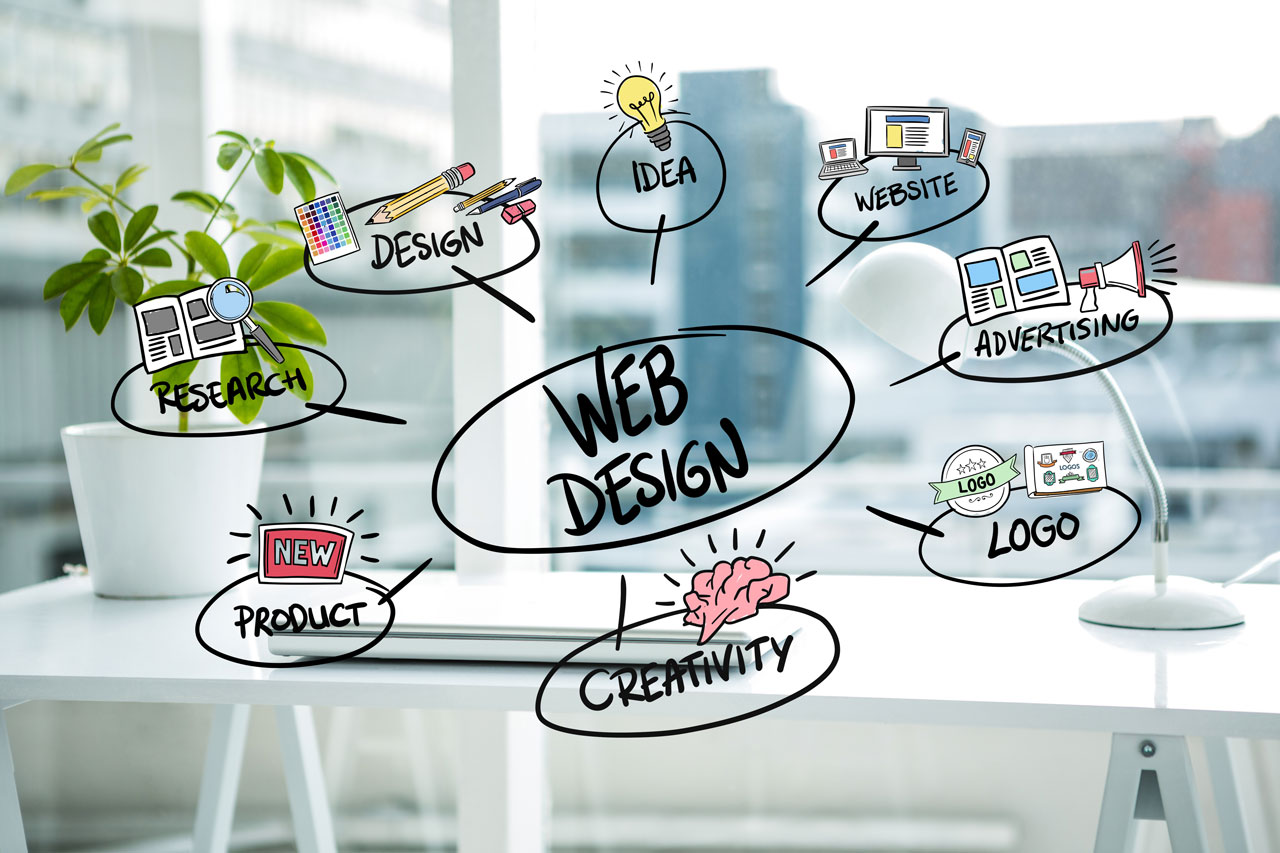 The techniques to get good business and retaining is is very easy; it's a fusion of few types of marketing strategies and having a best web existence and brand identity. Few agencies have a expert web and graphic designer to create a corporate naming package for them because it's regular. You're brand name can't be changed after growing the market, if any company or brand changed their logo then clients would not accept or recognize the old brand naming with the new logo, it can be loss brand or company awareness, also it can be impact your business. Having a bad logo design or website design from the begin can be demolition a business for life and anybody who has organization should refrain from a unprofessional design their logo or website at any cost.