You have mobile responsive website if you want to promote your website for your online business and you want to get higher rank in Search Engine Result Pages and other search engine such as Yahoo, Bing, Yandex and Baidu.
For getting a good result and best SEO strategy for getting top ranks create eye catching and user friendly design for your website with unique and good quality content.
4 Exciting Search Engine Optimization Strategy for higher conversions and high Search Engine Ranking. Now let's read these five good strategies all SEO tricks tried and tasted, If you are conscious for your website rankings in search engine and you want to get rank on first page in any search engine follow these 5 SEO tricks:
1. Create Mobile Responsive Layout: Since 2017, Google has announced it will index mobile responsive website first. A report declared that time in 2017, as high as 70 % of the complete website traffic came from smartphone and tablets. So, spend your marketing budget on your smartphone user first and create your website design mobile responsive. However, if you want to your website do work good in mobile and desktop world have a website that user friendly and mobile responsive website design technique to change according to size and change according to specific gadget/settings.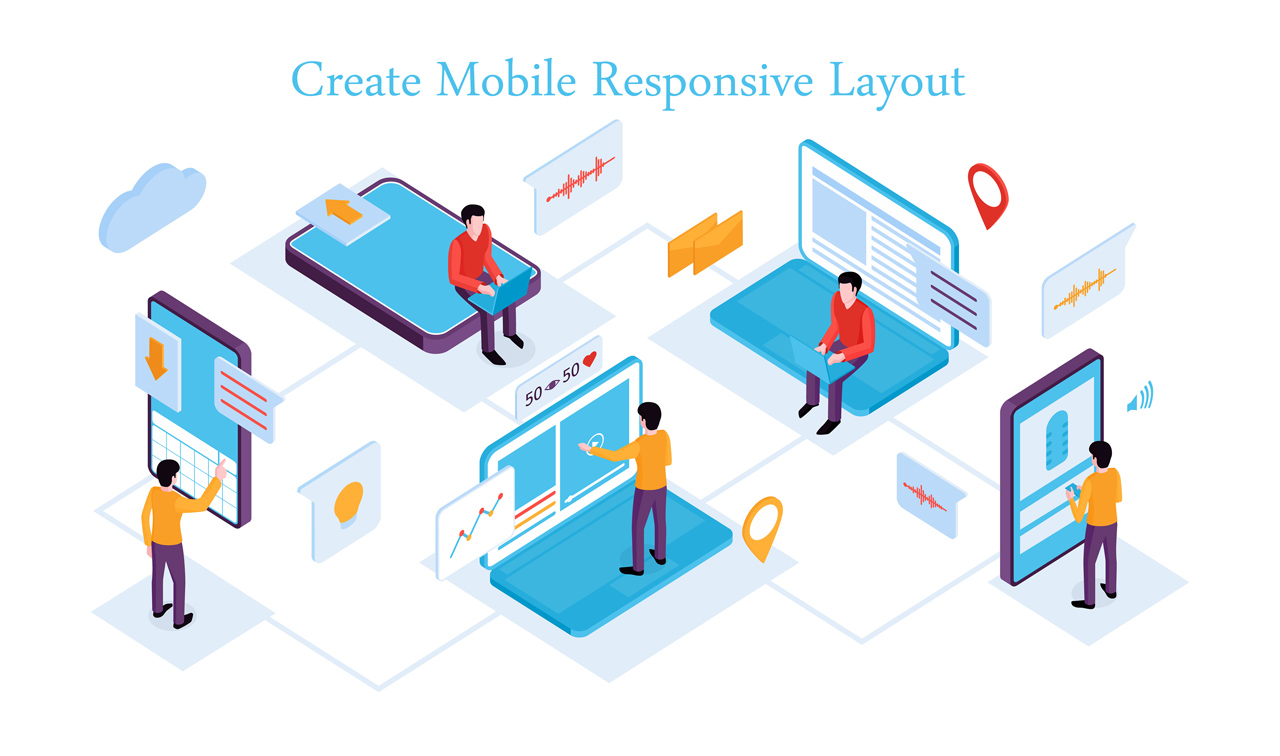 2. Have user-friendly and Search Engine-friendly Web pages: Web page design and SEO are not distinct. Web pages that are simple to navigate are crawled and indexed higher. These web pages not only attract to user as well search engine prefer first. On these pages user spend more and more time. Such pages get more engagement with the valuable traffic and good backlinks.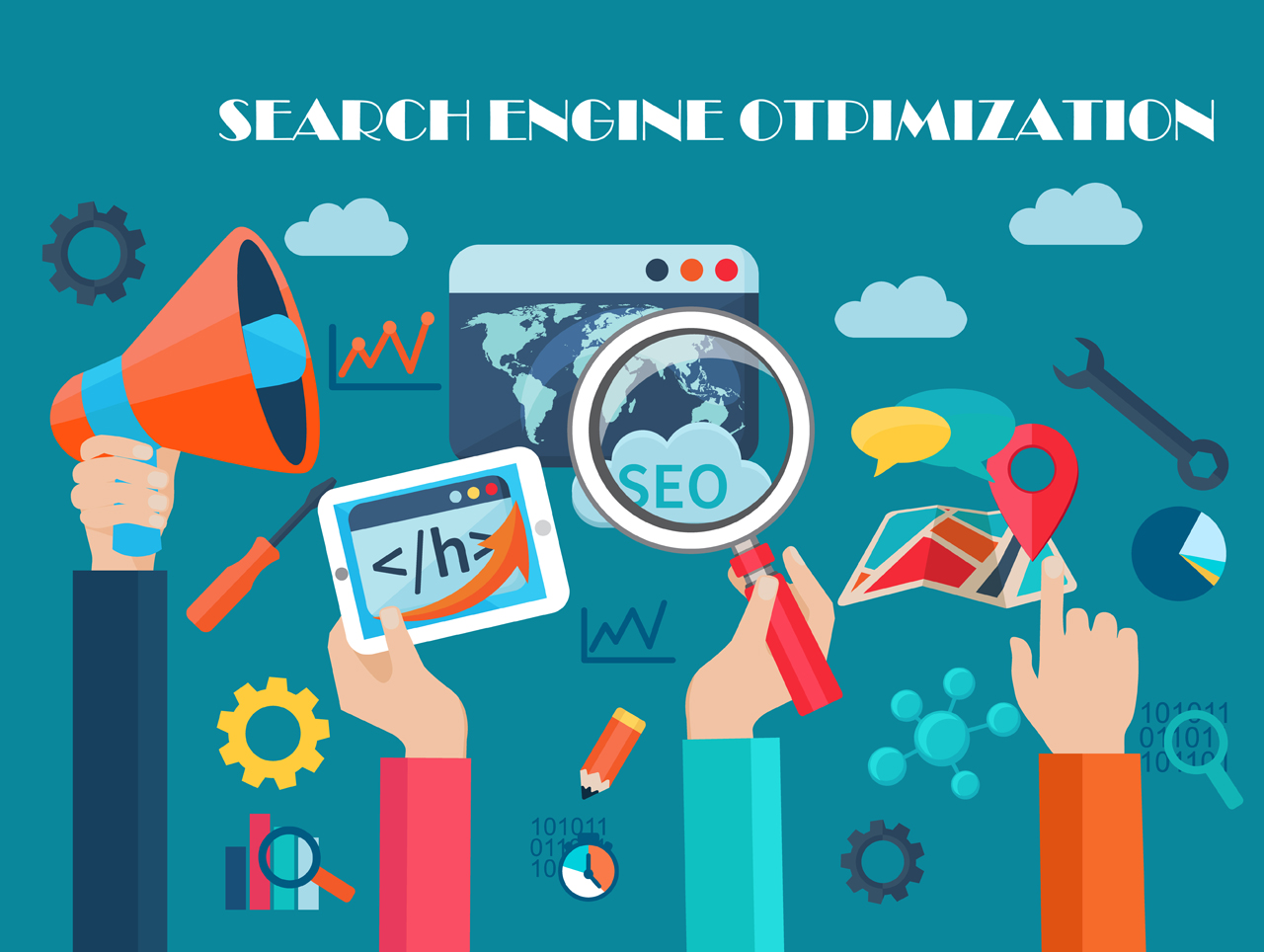 3. Ensure your web pages speed: When you create website and web pages you should focus on website speed and other web pages speed, don't use unrelated JavaScript and other codes and use only light weight images. Prior to you begin create your website figure out if they are working good, first. Design your web pages in attractive way and with follow the search engine and open web pages cleanly with high speed.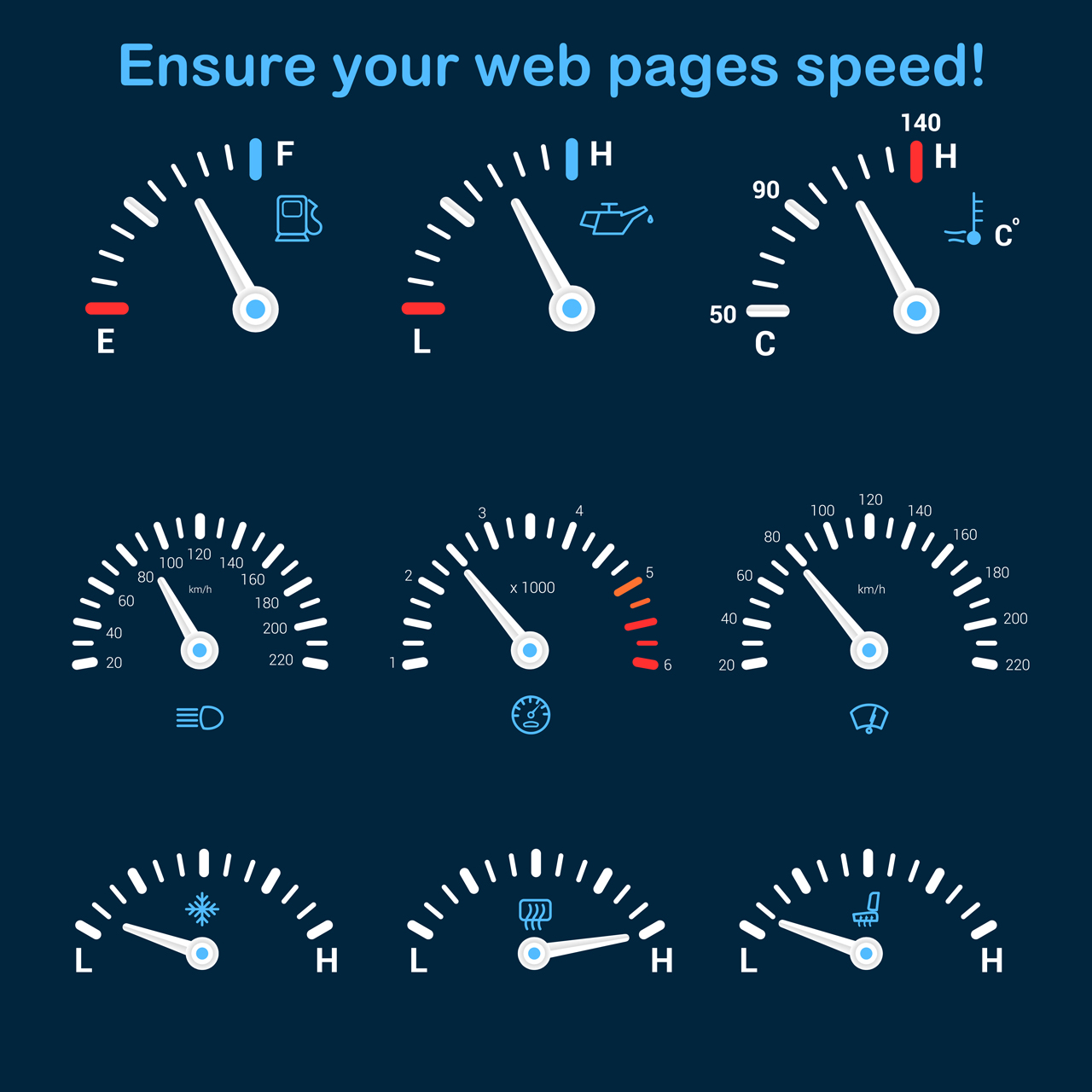 4. Have unique quality content: All digital marketing consultants know that content in King. However many SEO consultant doesn't know that unique and high quality content is effective way of Search Engine Optimization.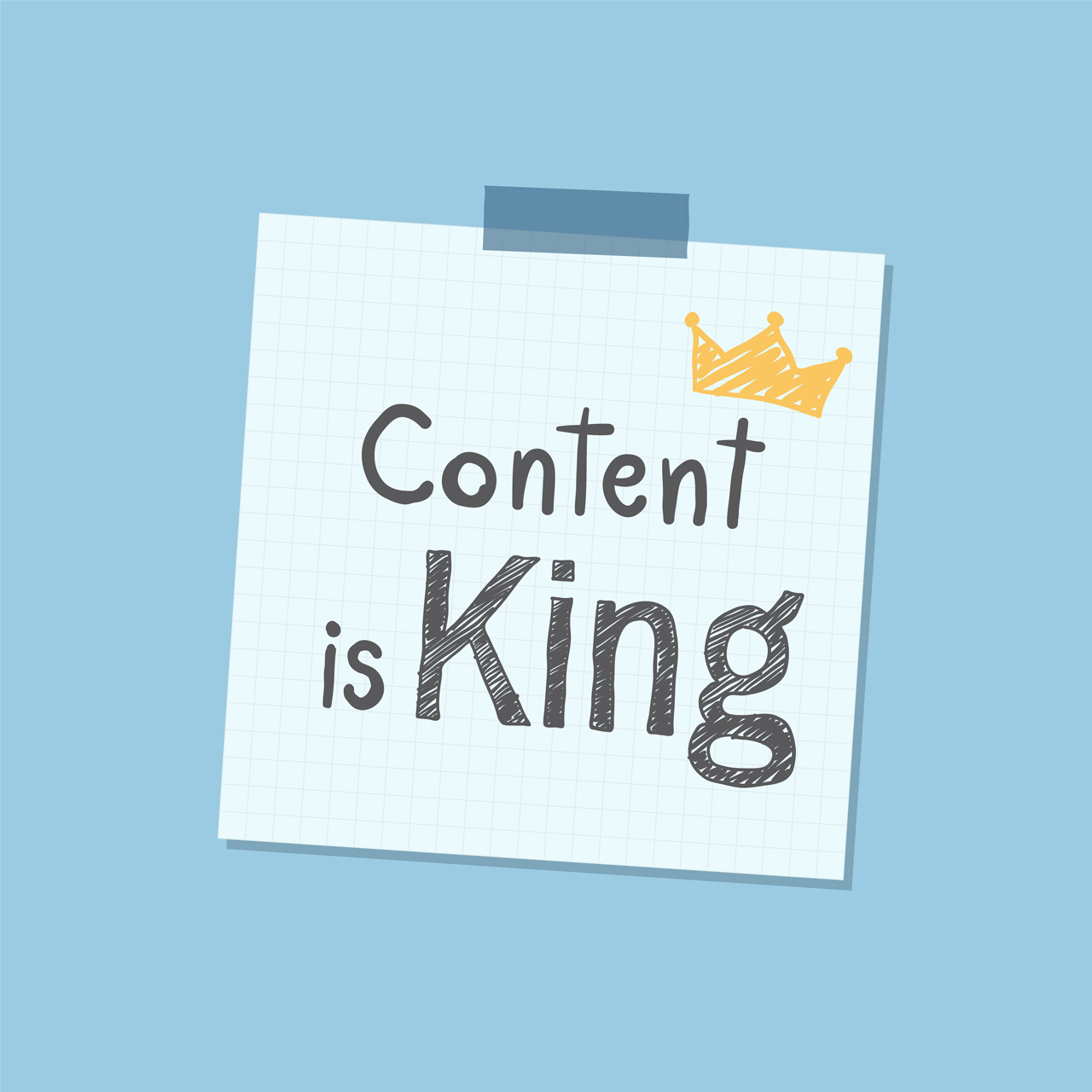 If you want to place unique and high quality content on your web pages:
Create high quality and unique content and don't use copy & paste work.
Create effective and eye catching headlines. Your headlines must attract your clients and inspire them to read the complete page.
Create your content actionable. Write is such a manner that user get attraction to do what you may want them to do complete.
Create question answer page. Raise difficult questions that attract your traffic and answer all questions.
Use your targeted keywords at the right path, and in the good density & proximity. Create FAQ pages that consider user friendly web pages, also Google and all search engine love that type pages and place good rank.